The Gift of Reflection
Recently I had the pleasure of attending a retirement party for a dear colleague. Looking in the field where the attendees where standing I realized it was a heart-warming reunion of those that helped mold me as the educator I am today. At the ripe age of 27, and north-eastern mentality, I was going to conquer the world simply because I decided to. Then the learning began. Not living in the north-east and needing to learn a different way of life was a bigger education than I anticipated. Blessing hearts and softening my words was one of the many lessons that was presented to me….some of which took a little longer, but it has been done. Speaking with past colleagues, some of which have retired or are preparing to, we began to share these thoughts and how everything has changed because that is what life does. Change occurs and we adjust or fight it but no matter what it will change.

My old 3rd grade team was said that we were one to reckoned with. We were made up of four, then eventually five, personalities that no administrator in their right mind would put together: a mother and daughter, a woman who not only grew up New York City but never lost one ounce of her fabulous attitude and has a heart the size of Texas, county native who just graduated college and my New Jersey native blood ready to conquer anything that was put before me. During our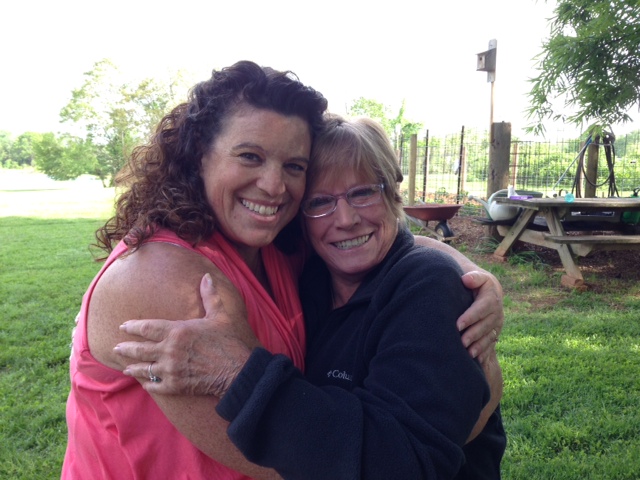 nine year tenure we butted heads like the best of them with our southern charm and north-east gruff. One thing stayed true during our tenure was that we each had a strength in our profession and it was shared-constantly. There were disagreements but they never faltered from the support we felt for one another. Our fearless leader who could quiet a room of 500 people simply by raising two fingers never understood the relationship we had but knew it worked.  As the year draws to a close and reflection is upon us we are faced with relevant questions: Did I instill a love for learning? Did I show my students something they didn't know or didn't know they could do? It seems that after teaching for 19 years-9 of which on the most amazing team that I will ever be a part of-another set of questions must be posed: Have I taken advantage of the leadership, opportunities and learning from colleagues that was presented to me? To this fabulous team, thank you.